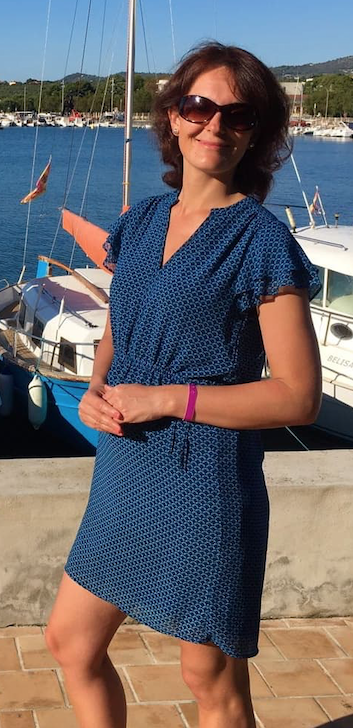 Coaching with Safiyya has been one of the most powerful experiences of my life. Her uplifting, positive and warm personality makes her easy to open up to and wonderful to work with. She is an incredibly talented, a natural coach. She sees the best in you and helps you to build a plan for how to put those strengths and passions to work in a career and life. She helps you to bring your vision to life and believes in your potential. She was extremely helpful in developing my vision for my career, and for thinking through how to manage my current situation while pursuing a new one. She encouraged me to keep pursuing my change of career.
Working with Safiyya helped me to find my own way how to stay motivated and gave me the courage to do the things.
Safiyya was invaluable in helping me to determine the next step in my career. I am very grateful to have worked with Safiyya and highly recommend her services to anyone who is looking to transform their career. I have really enjoyed working with her.
Beata Swiercz - Welfare Rights Advisor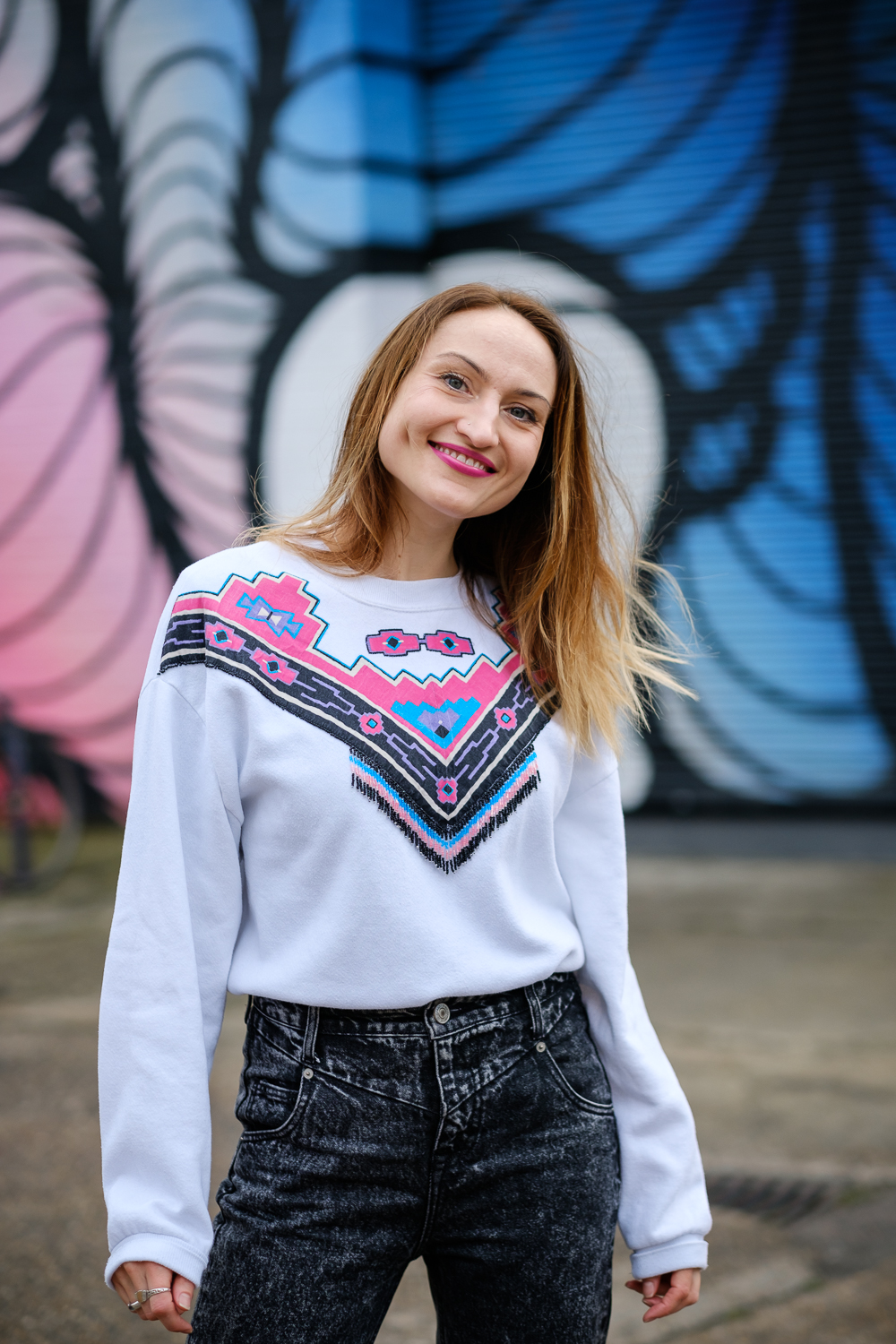 "The impact of my time being coached by Saf was immense. Saf was brilliant at making me feel relaxed and comfortable. The work we did empowered me to tackle areas of my work in which I wanted to see change in a positive, proactive and timely way. I have become so much more goal orientated, focused and strategic. The new skills I learned and mind set it has instilled has also helped me set goals across other areas of my life. Transformational in a very short space of time. I would recommend her without hesitation."

Katie Pearce - Interior Designer
(Photo credit: Lily Bungay)
"Safiyya has been amazing and the coaching sessions, a life changing experience. The motivation, confidence and tools I've developed has enabled me to move forward and pursue a small business idea, one which has always been an overwhelming thought and so far out of reach.
Through our sessions, I've established my core strengths, identified my values and I've learnt how to set myself bitesize, achievable weekly goals. From research tasks to exercises, advice and support From Safiyya, I am able to make decisions with confidence and I've been equipped to lay the foundations of a small business- something that makes me happy and will positively impact my life.
I would 100% recommend Safiyya (she is really lovely and the whole experience super enjoyable!) I'll be forever grateful to Safiyya, for her time, her expertise and support!"
Charley Court - Entrepreneur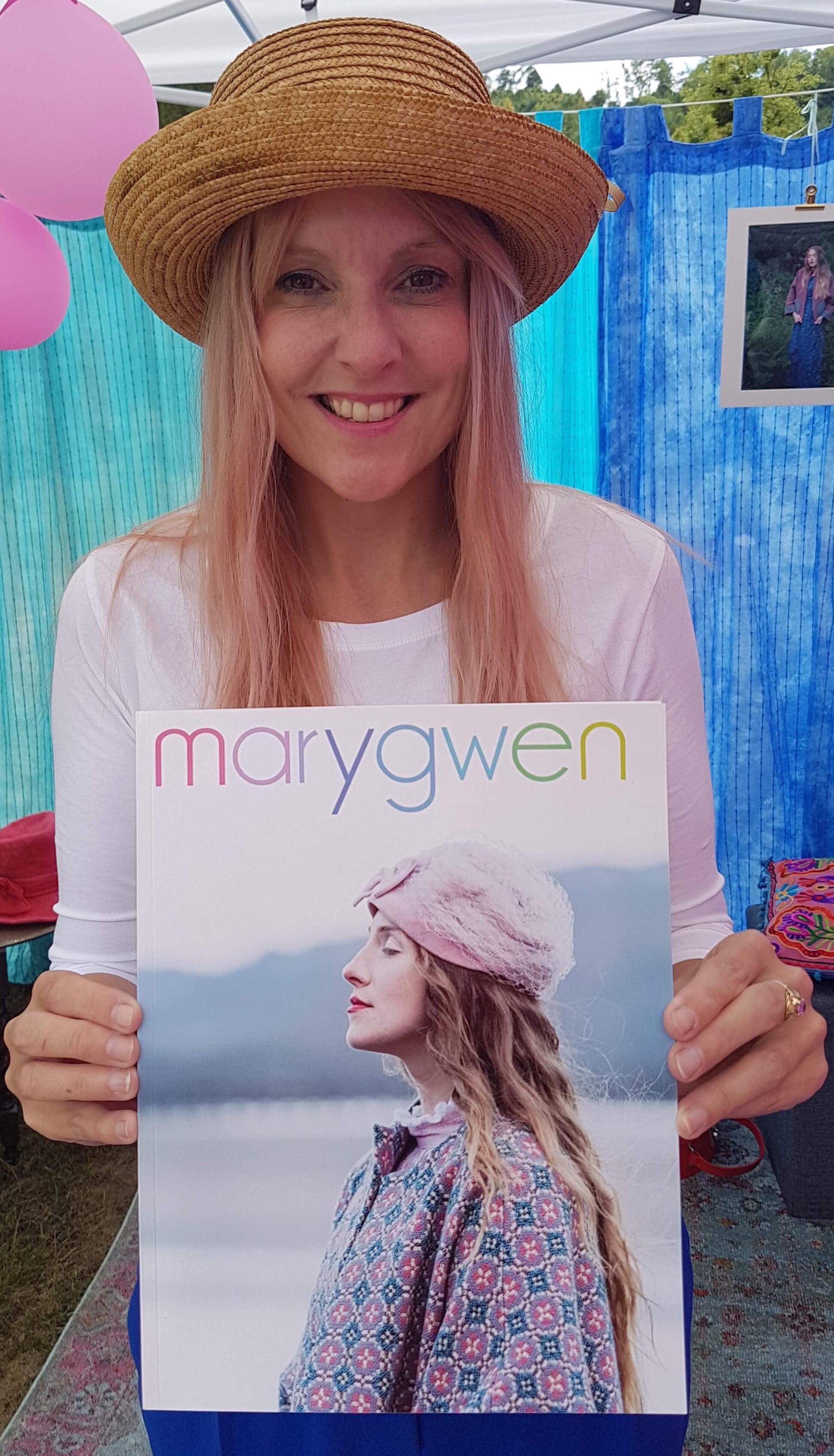 "Bethink Coaching were fantastic at helping me understand myself better and prioritising my life goals. Safiyya was incredibly positive and helped give me the tools to make some big decisions for which I'll be eternally grateful.
I came away from each session, energised, motivated and confident, with greater clarity of my goals, which has undoubtedly enabled me to achieve them.
Thoroughly recommend."
Mary Gwen Griffiths Clarke - Entrepreneur
"My sessions with Safiyya really helped me map out what I wanted to achieve and set clear goals and target dates that gave me the motivation to take action. I managed to reach my goals in a much quicker time period than I ever thought I could."
Becky Howe - TV Crew